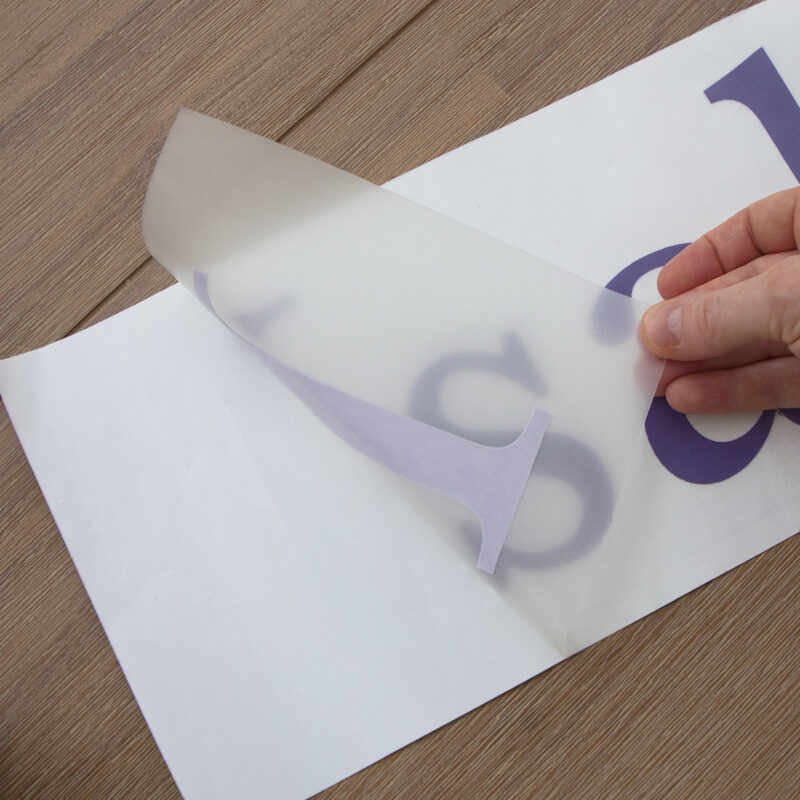 Custom Logo Wall Sticker
$0.00
Have a Custom Logo Wall Sticker printed for your business in any size you like.  We will cut around the shape and supply it with a layer over the top to make placement quick and perfect.
Add any extra information or supporting information below, but get started using our Live Design Tool below. Choose the sheet size that is closest to and bigger than  the size you want your logo to be.
Description
A Custom Logo Wall Sticker is a great way to create a strong brand in your workspace. Turn your logo or design into a removable, moveable wall sticker!
We understand this can be a confusing product to order, but we will support you through the design process and please contact us anytime with any questions!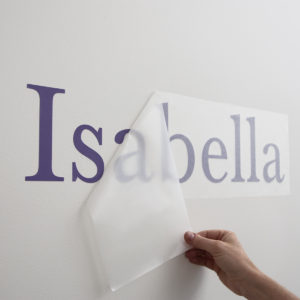 You may also like…
World Map Poster

The removable World Map Poster is a simple decorating item for any room, but also a great educational tool. Choose from a traditional Text Book colourway or an Antique style…

Glitter Rainbow wall decal

The Glitter Rainbow will add some sparkly magic to a Nursery or child's bedroom. Arrange the beautiful water coloured rainbow and clouds 69cm x 107cm wide, two colour ways available,…

Detailed World Map mural

A stunning feature for a child's bedroom or a living or office space, this geographical Detailed World Map has great detail. Enter your wall dimensions for a price. Place your…